There is currently an opening in the fence allowing access around the front vehicle gate. It was decided at one of the council meetings last year that for both safety and security it would be best to close this access off.
Safety: There is a crushing hazard if the gate were to open when someone was using the access point.
Security: This area is a blind area of the complex and enables easy access for intruders.
Total Cost:
$424 (+GST)
Work Performed by:
Crazy Pedros
Attachment:
File comment: BEFORE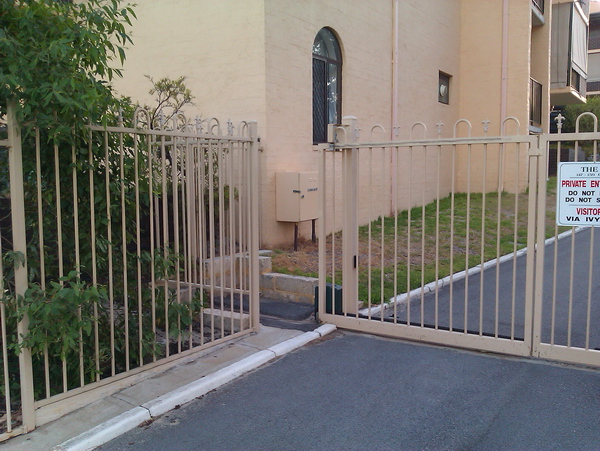 20110303_183825.jpg [ 175.34 KiB | Viewed 4380 times ]
Attachment:
File comment: AFTER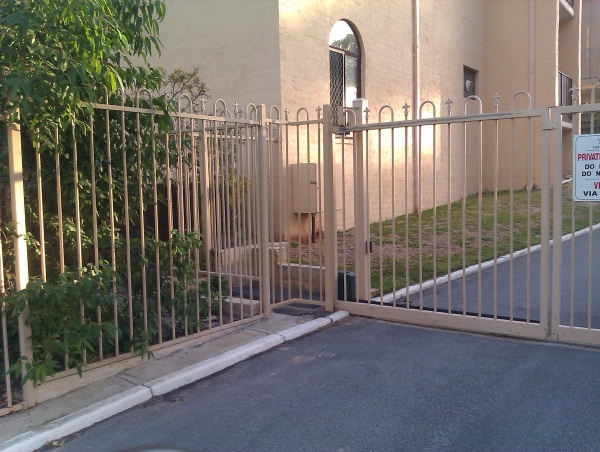 20110516_164612.jpg [ 118.98 KiB | Viewed 4359 times ]
Attachment:
File comment: PLAN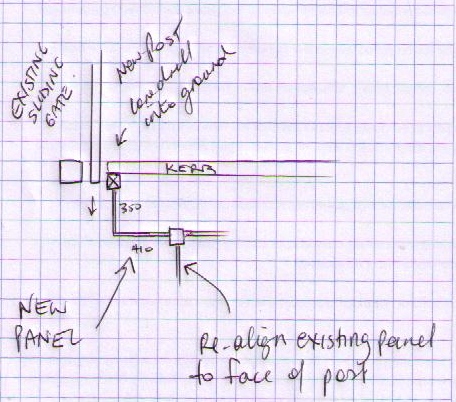 diagram.jpg [ 105.07 KiB | Viewed 4374 times ]